While Bosecke & Associates focuses on helping Edmontonians and surrounding area on the main categories of Law below, we're also equipped to help in many other areas. Call us at 780-469-0494 to discover how we can help.
Call us at 780-469-0494
Whether you're buying or selling Edmonton Real Estate we have a team of professionals ready to help. Here are some helpful answers to commonly asked questions many buyers and sellers have:
Real Estate Help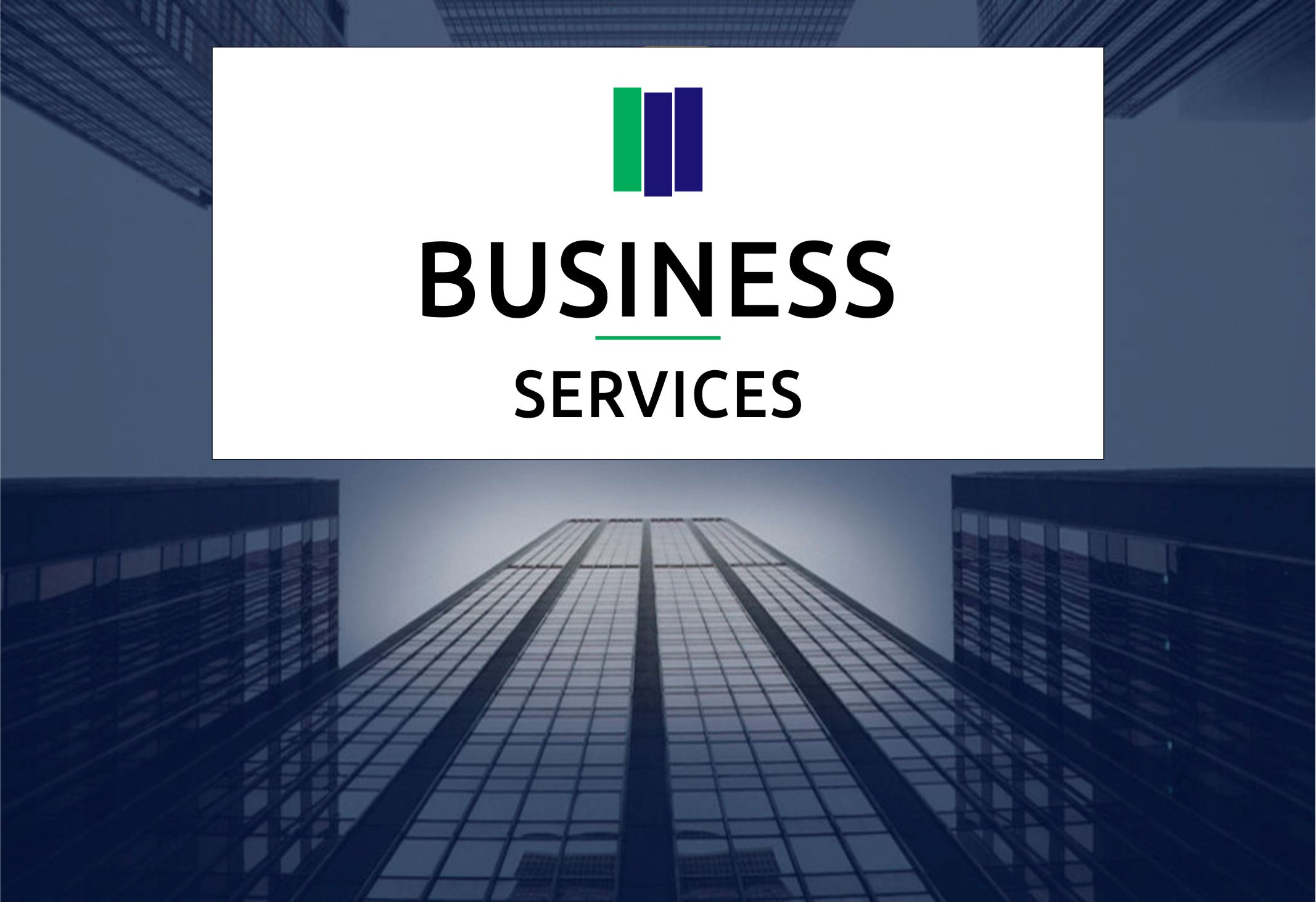 Are you starting a new company? Or do you need a corporate or business lawyer to handle your legal needs and provide advice? If so, we're currently accepting new clients. For more information on the services we can help you with, click here:
Business Help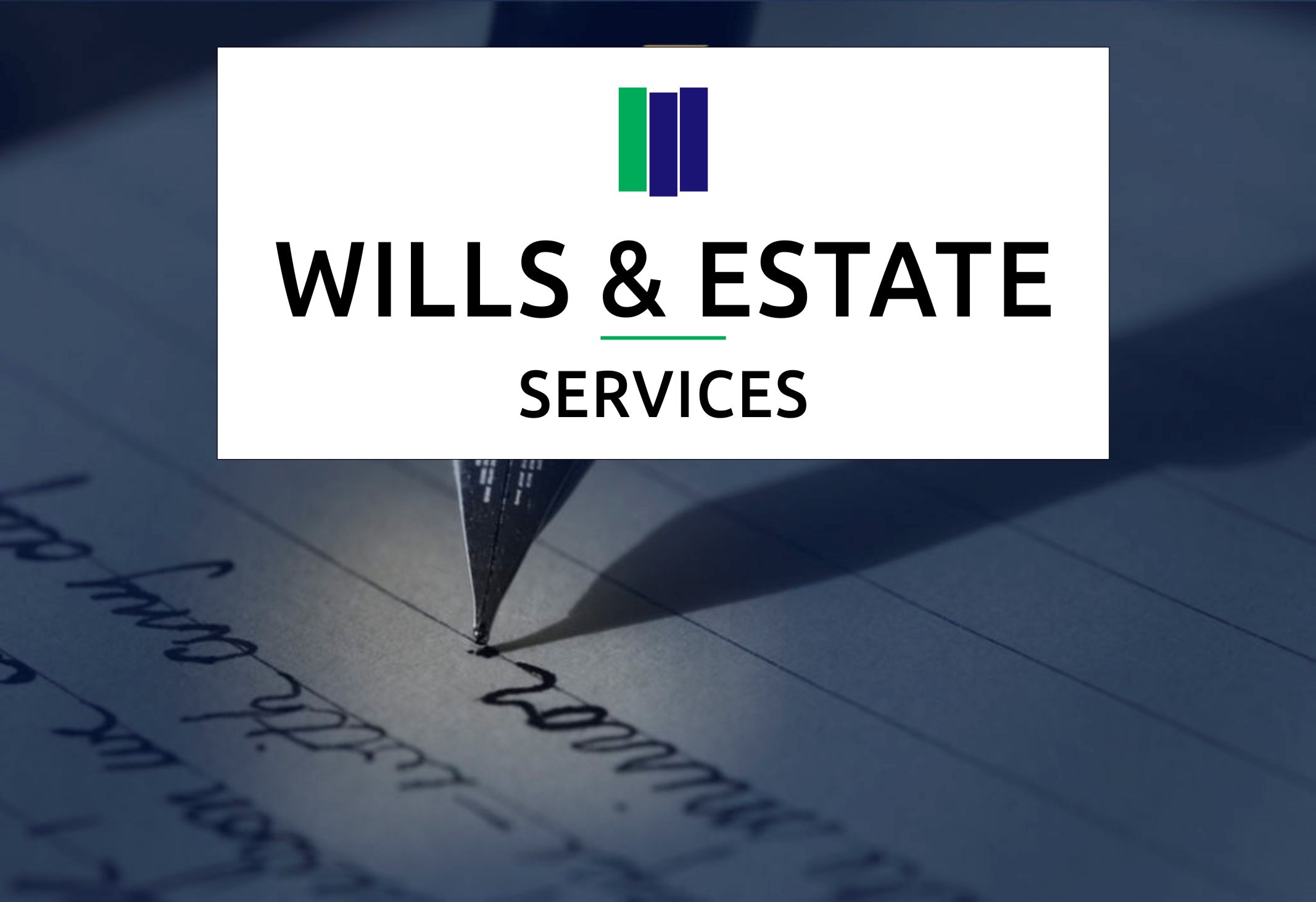 The confusing world of Estate Planning and Wills does not have to be an arduous experience. Our lawyers have had a long history of helping Edmonton families navigate the Estate planning process, so their loved ones are taken care of and the wrong people don't stick their hands into the proverbial cookie jar. For more information on how we can help:
Estate Help

I recently purchased my first home in Edmonton. I knew very little about what was involved in this type of purchase; I had visions of drowning in piles of paper and legal documents and fees that I wouldn't quite understand. To be honest, it was this lack of knowledge and fear of doing something incorrectly that put me off buying a home for years.
When I finally decided it was time, I spoke with Bosecke & Associates. I made my lack of experience clear, and with their characteristic plain english, professionalism the team promised me that while it was certainly a detailed process, they would make sure I understood it clearly and we would walk through it together..