Let us represent you
Our team at Bosecke Law LLP is here to help. We're friendly, knowledgeable, and experienced. Reach out to us.
Guidance You Can Trust
We'll help guide you to the best legal solutions. Edmonton Barristers & Solicitors in Real Estate Law, Wills & Estate Law, Corporate Law, and Litigation.
Our team of Edmonton Lawyers work for you.
Passionate about providing highly effective and personalized legal solutions, our team of lawyers, associates and legal assistants work for you, our client, to achieve the best possible outcomes. We depend on our professional team of lawyers, associates, managers and assistants to provide the best legal services to our clients, and you can too. We have your interests at heart and make every effort to exceed your expectations.
Bosecke Law LLP is pleased to welcome aboard Greg Miskie as an associate with the practice. His expertise and experience add to our strong base of legal expertise across a wide range of practice areas. Read more about Greg or any of our lawyers by clicking on an image below, or visiting our team page. We look forward to our continued growth in 2023 with our continued focus on client care and a high level of service delivery. Reach out to us. We're here to help.
We Are Here
To Help You.
Reach Out To Us.
Practice Areas
We are a group of experienced lawyers & legal professionals focusing on a range of practice areas in Edmonton and surrounding communities. View info on specific areas below, or contact us for a free consultation on your legal matter.
---
Protecting you like our own
When faced with legal issues or proceedings, you want an advocate who will protect you & keep your best interests in mind. Trust our Edmonton lawyers and legal team to work in your best interests.
We take a strong, yet caring approach to every case or legal matter.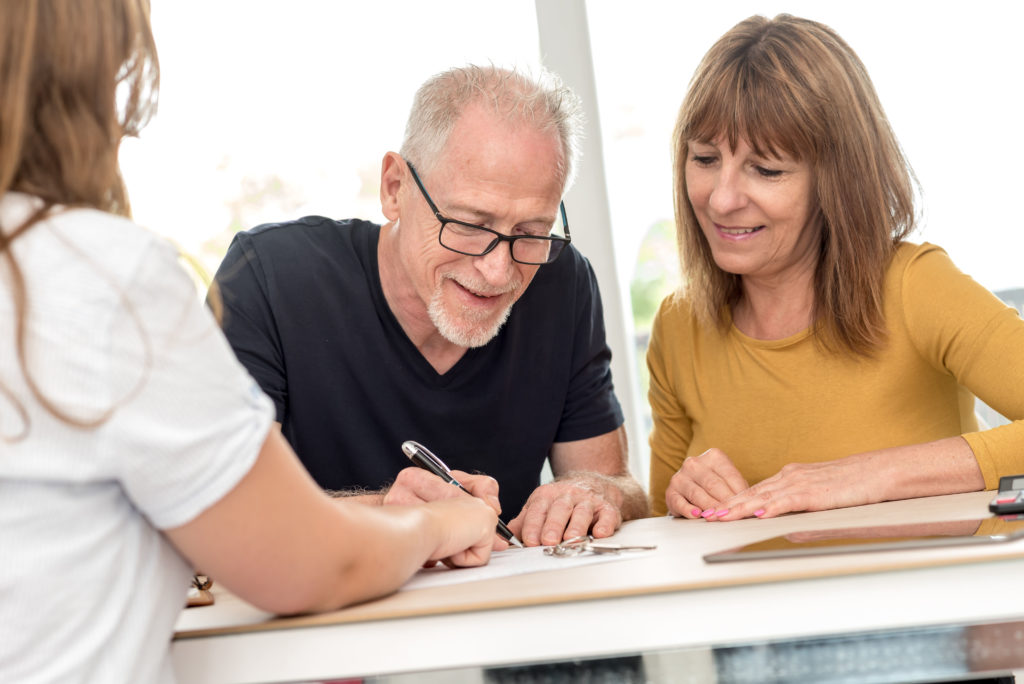 Good words from our clients
Testimonials from some of our clients. Read more on google too.
I have worked with Carl Bosecke and his excellent team for the past dozen years and will continue to engage him whenever we can – he is our "go to" lawyer for our new mortgage placements. Not only does his team consistently outperform expectations in timeliness and thoroughness, he is instrumental in solving technical issues whenever they arise.
I highly recommend Carl and his firm to anyone seeking exceptional legal services for their real estate and mortgage transactions.
Lyle Mortimer
General Manager, Stewart & Craig Financial Corp.
Anytime that I have had to use Bosecke Law's services, I have found them to be highly professional, knowledgeable and reliable. I would recommend them to anyone looking for a lawyer they can trust.
Chris Pangrass
The Bosecke team are terrific lawyers – very knowledgeable and personable. They consistently went the extra mile for me and were very pleasant about it. I received great advice which helped me solve my legal problem and even when we had to sign paperwork twice, it wasn't a problem. I received copies and a final statement quickly. I wouldn't hesitate recommending them!
Amanda, the assistant I worked with, kept the ball moving and was great at communicating what was needed and when.
Dawne Brown White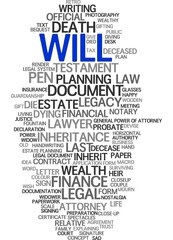 Wills & Estate Resources
Wills & Estate Law can be complicated. Visit our resource library to get answers to our clients' most common questions.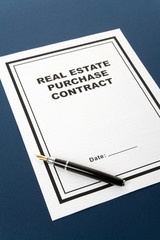 Real Estate Law Resources
Learn more about some of the most common legal items pertaining to Canadian real estate law and the Edmonton area.
---
Info & Insights
---
News and legal insights from Bosecke Law LLP.
---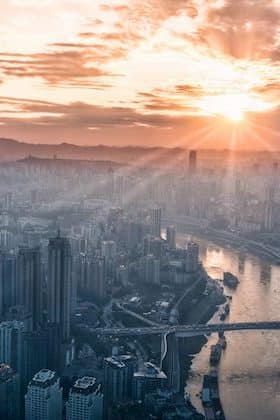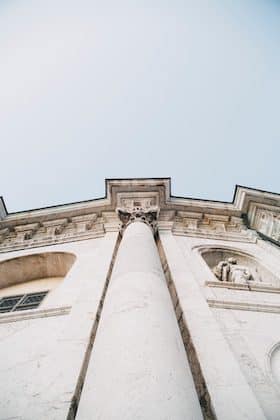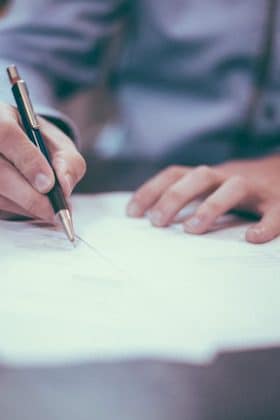 Like & Follow Us. Bosecke Law LLP. Your Edmonton Law Team.
Contact us to get started
Reach out to us for your free legal consultation.
Bosecke Law LLP
#102, 9333 – 47 St NW, Edmonton, AB T6B 2R7
Phone: 780-469-0494 Ext # 221 (Reception)
Fax: 780-469-4181