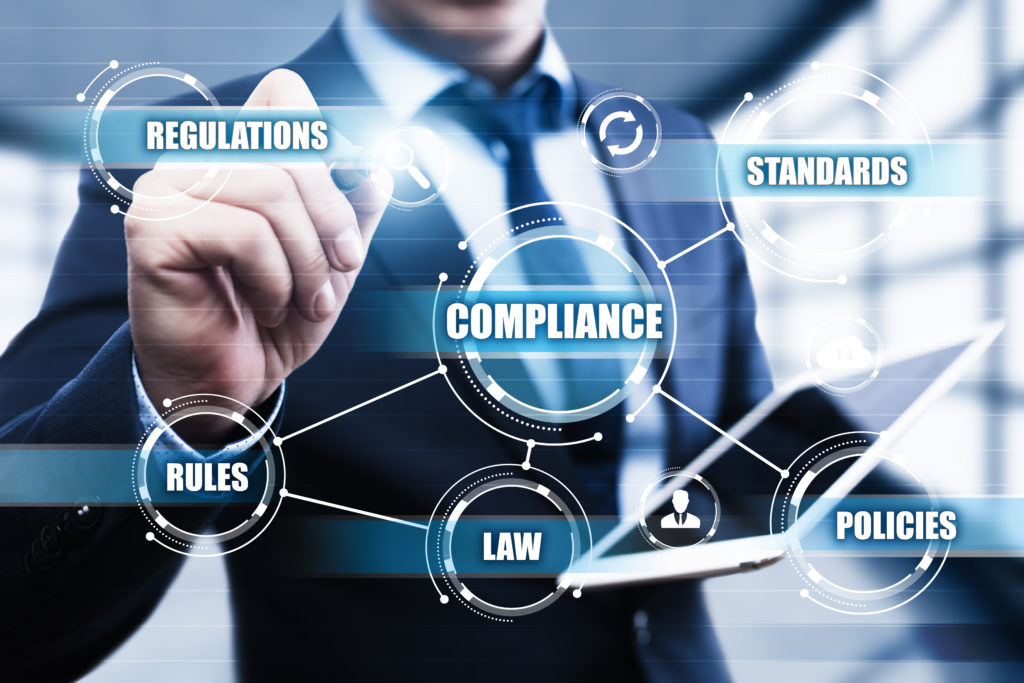 Edmonton Business Law F.A.Q.
How big do we have to be to need the services of a lawyer?
Size doesn't matter. Whether you are a sole proprietor, a Corporation, or a partnership, your business will encounter legal issues that require answers. We can help.
What kinds of problems can I run into as I operate a business?
> Disputes with suppliers or customers Liability issues
> Internal organization of the business or corporation
> Rights and duties of Shareholders and Directors
> General contracts and agreements
> Employees and employment contracts
> Collection of outstanding accounts receivable
> Shareholder's Agreements
> Dealing with government agencies – WCB, Licensing and Employment Standards
> Renting commercial space and other leasing arrangements
> Partnership Agreements and profit sharing arrangements
> Civil litigation should the Company be drawn into a lawsuit
> Acting as registered office for the Corporation
What if I am setting up a business but don't know exactly what I should be looking for. Can anyone help me?
Bosecke Law LLP can help you identify the legal issues you must be aware of when you start up a business.
We can assist you in the following areas:
> Incorporation of your Company
> Setting up shareholders and their respective shares
> Appointing Directors
> Entering into Lease Agreements for commercial space
> Drafting Shareholder Agreements to determine in advance what will happen if certain events occur including Buy-Out provisions
We're worried about legal problems, but we also want to be cost effective. Can a lawyer address that?
Our goal is to save you costs in the long run by eliminating as many legal problems as possible before they ever become problems. Fees will be discussed with you at the outset and some services are done at the flat fee cost to you, depending on the nature of the problem.