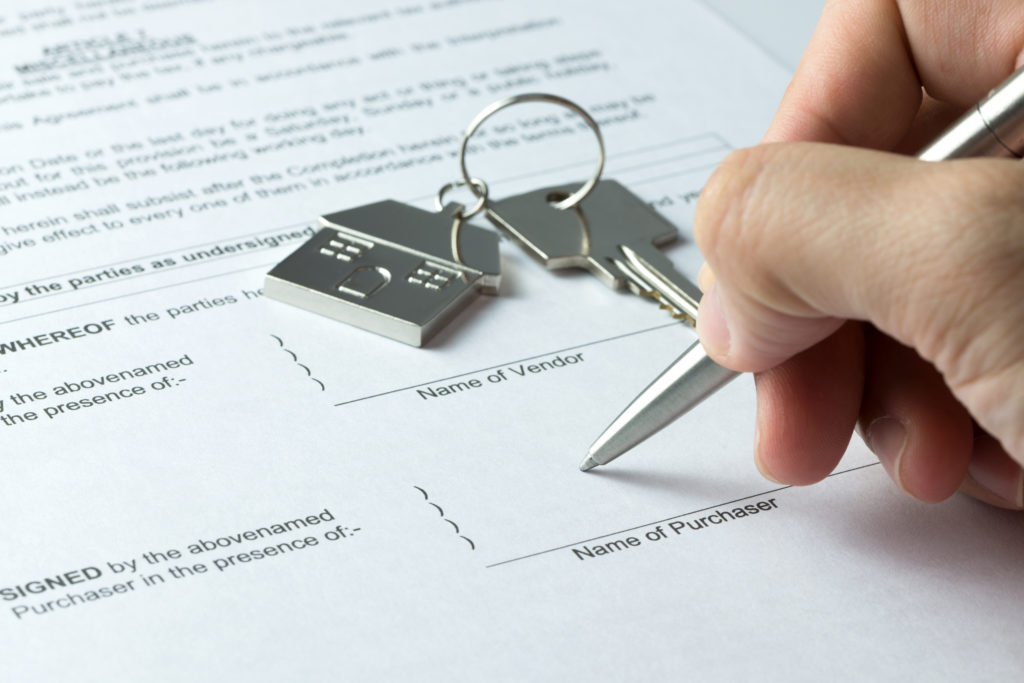 Edmonton Real Estate Law F.A.Q.
Below are answers to our most commonly asked questions. If you have any additional questions, feel free to reach out to us. We're happy to help.
What is "Concept of Ownership?
Under the English Common Law, the owner of a property owned the lands from the heavens down to the earth's core. This has been modified!
eg. The Crown now owns all mines and mineral rights since 1905 by Royal reservation.
All land in Alberta is registered at the Provincial Government Land Titles Office. (LTO)
What are "Title Searches (Encumbrances)?
The lawyer screens all title issues – all encumbrances (interests registered on title) ,
mortgages, caveats, utility rights of way, encroachment agreements, party-wall agreements, restrictive covenants are all reviewed.
What are "Real Property Reports?
This report shows the location of improvements (ie anything built upon the land) including the house, garages, fencing, decks, covered walkways, sheds, fire pits, dog runs, hot tubs and driveways. It will not include trees!
What is "Compliance and Non-conformance?
The lawyer will review the report with you for compliance. Compliance means that the home complies with all city building codes and setback regulations. Non-conformance means that the home would not comply if built today, but because of the age of the home it will be "grandfathered" by the city. Both are acceptable.
What are "Municipal Taxes?
Municipal property taxes are adjusted as between the seller and the buyer by their respective lawyers. Taxes are assessed for a June 30th deadline based upon the billing period from Jan 1- Dec 31 of each calendar year. Depending when you buy, you may receive either a credit from the seller, or you may have to pay her back if she has paid the taxes for the year.
What is "Tenancy-at-will and Possession?
Possession will fall on the date specified in your contract. However, because of the delays at the Land Titles Office in the summer, often the actual payment of funds to the seller's lawyer is delayed by a few days. In this case, "tenancy", or a short term lease, is given to allow the buyer to move into the home.