Edmonton Litigation Lawyers
"Our team of Edmonton Litigation Lawyers will vigorously protect, defend and enforce your private rights."
Any legal issue is often a stressful time for clients, but litigation has a special set of worries and concerns. The fear of the unknown causes tremendous amounts of stress for people, which is why we do our best to lay out all the options for you and create a clear path ahead. So you can continue to handle your daily responsibilities while we become the caretakers of your legal concerns.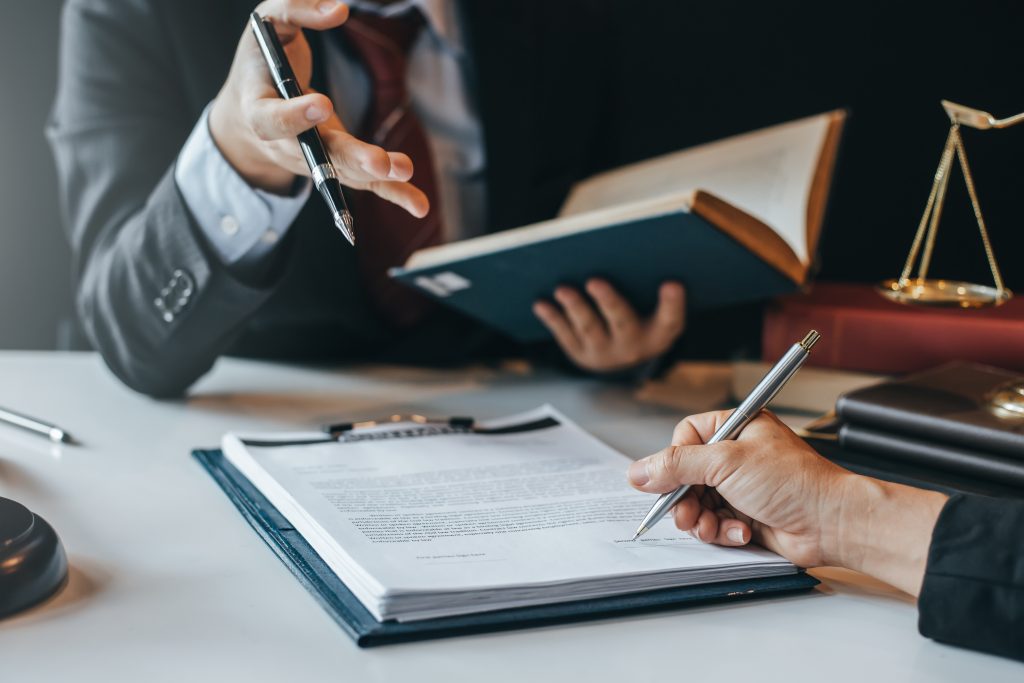 Our services include proactive advice on how to avoid litigation and reduce litigation costs.
Areas of Litigation:
Corporate/Commercial
Construction
Personal Injury
Real Estate
Insurance
Creditor and Debtor
Wrongful Dismissal
Foreclosures
Estates
Common Grounds for Litigation include:
Breach of Contract
Negligence
Breach of Fiduciary Duties
Unjust Enrichment
Enforcement of Security Interests
Enforcement of Liens
Debt Collection
Enforcement of Statutory Rights
Whether you are in the corporate/commercial world or need help with personal litigation matters, we can help. Contact us today to schedule a free, half-hour consultation.