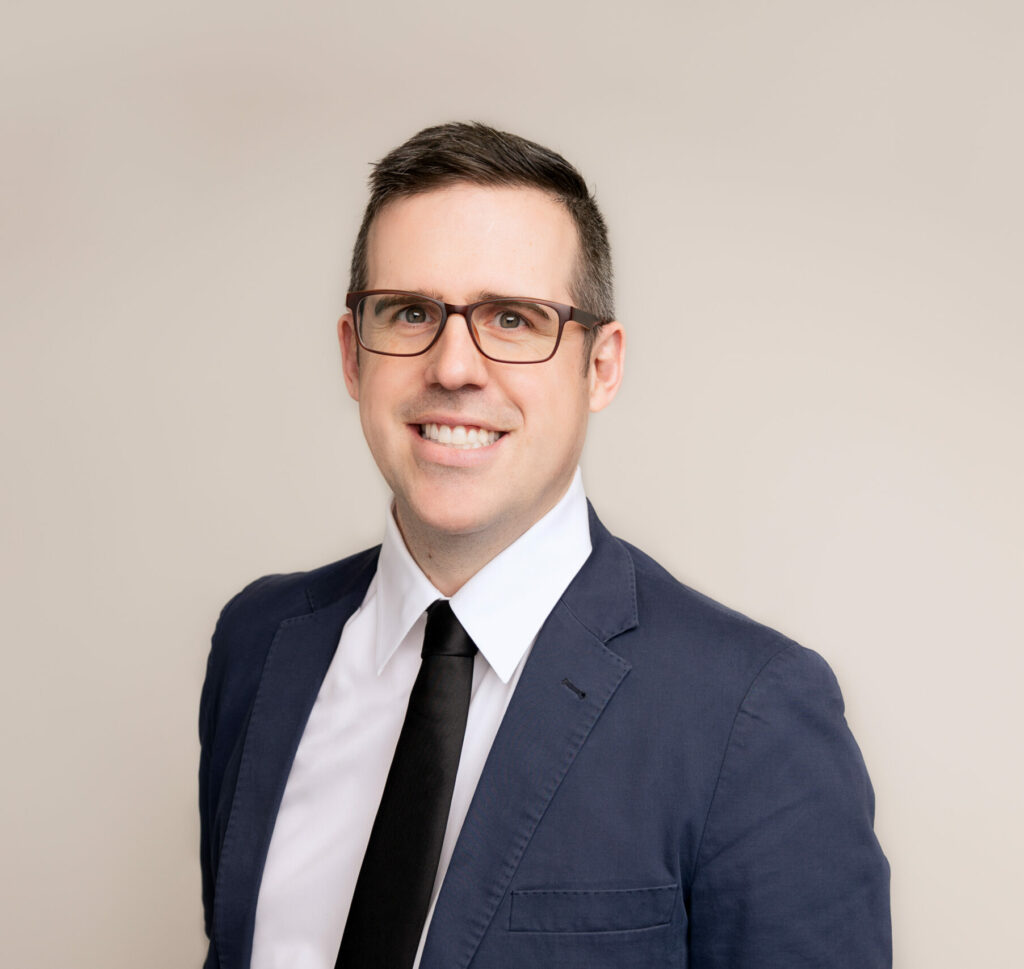 Greg Miskie, Associate
Areas Of Practice
Real Estate
Estate Planning
Estate Administration
Corporate & Commercial Law
Contact
ph.
e. g.miskie@edmontonlaw.ca
Greg Miskie
Associate
Greg supports the legal needs of clients who are often taking an exciting new step in their journey such as purchasing or selling their home, protecting their family with an estate plan or starting a new business venture. I believe that lawyers should embrace new ways to practice law that meet clients' continually evolving needs. As much as possible, I use technology, fixed price certainty, easy to understand language and flexible meetings that fit clients busy lives.
Before joining Bosecke Law, Greg served for over a decade as the Chief Operating Officer and a lawyer with a well respected long standing Edmonton law firm. This has given him a unique perspective on client service and emerging legal technology and processes. It also provided him with a blend of knowledge and skills that helps him to address client needs in forward-thinking ways. You can read more about his career, volunteer and educational experience here.
Outside of the office, family and community are important parts of Greg's life. His young family are very active in all of the ways typical to most young families. When he is not spending time playing sports, chauffeuring little ones between activities or acting as a manual labourer for household projects, Greg is very involved within his community. Currently, he is the president of the Horizon Community League, an executive member of the CBA Alberta Real Property (North) CBA subsection and helped found the Summerside Business Network. He regularly volunteers with the Christmas Bureau, the Hope Mission and with a variety of initiatives in his community of Summerside.

In whatever time he has left, Greg reads, collects hats and plays recreational sports. If you enjoy social media, you can connect with him on most platforms @friendlynlawyer.