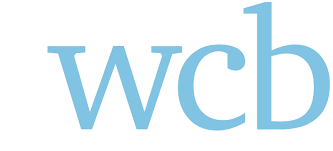 Do I Need To Register My Business With The WCB?
Being a business owner is about so much more than being your own boss; it is about managing employees, maintaining legal paperwork and making your business succeed. The only way your business will be a success is if you make sure all of your business documents and insurance policies cover your exact business type and number of employees.
One of the things an Edmonton business lawyer will help you do is determine what paperwork your specific business requires. Whether you provide a service or goods, there are certain requirements you must adhere to if you want to avoid paying fines and penalties.
One such requirement is Workers' Compensation.
Do I Need Coverage?
The Worker's Compensation Board (WCB) determines what types of businesses must provide coverage and which are exempt. Your Edmonton business lawyers will help you classify your different employees to determine if you must register an account with the Workers' Compensation Board.
If your business will use any type of employees—full-time, unpaid, foreign or seasonal and subcontractors—you will have to register at the Alberta WCB within 15 days of hiring your first worker. You will be required to provide detailed information about your business including the type of service or good you provide as well as payroll estimates for your workers.
All businesses will have to register with the WCB but that does not mean you will be required to provide compensation coverage.
What Is Workers' Compensation?
If this if your first time operating your own business you may not be familiar with workers' compensation, but it is an important aspect for most businesses. If you have employees chances are good that at some point an injury will occur on the job, which can be a financial headache for both the employee and employer if you are not registered with the WCB.
Workers' compensation coverage in Alberta protects employees against a loss of income, provides medical treatments for workplace injuries, protection against lawsuits and does not require the business to be at fault in order to receive coverage. Without registering with the WCB you may be sued by the injured worker and hold sole liability for lost wages and medical coverage plus rehabilitation.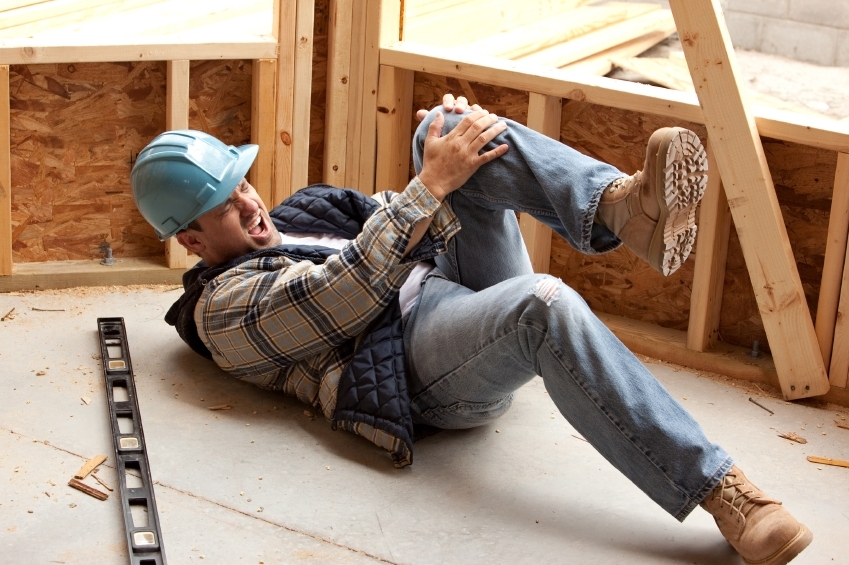 Your Edmonton business lawyer will help you understand the advantages of registering for a WCB account as well as the consequences of not registering. If your business is exempt from providing workers' compensation insurance, you may enter the coverage on a volunteer basis.
What About Consultants?
Once your business lawyer has explained to you what classification of employees you are required to provide coverage for, you may wonder if you have to provide workers' compensation for shareholders, members of a board of directors or corporate consultants. Again this depends on the type of business you have, but in general you do not have to provide coverage for directors or shareholders who are not employed by the company or who have been elected by directors. Personal coverage is available for board members, directors and shareholders.
If you hire consultants or a corporation to help with your business you are not obligated to cover their workers, shareholders or directors.
Navigating the world of workers' compensation is not easy but that is where your Edmonton business lawyer will step in and help lessen the burden of running your business.
To get more information or schedule a call/meeting with one of our staff: