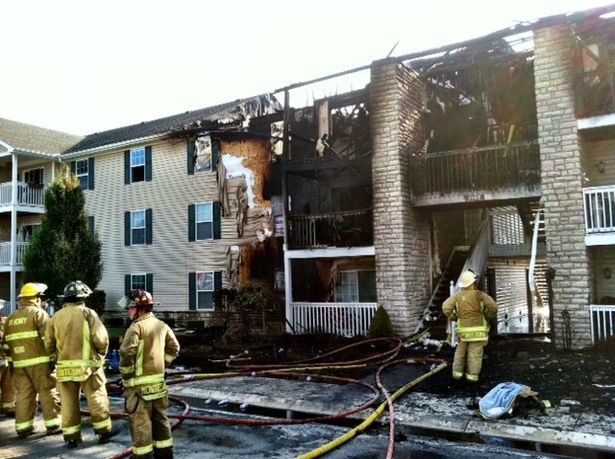 Edmonton Condo Insurance & Fees:
Why You Need it and Who Pays
You've finally found the condominium you've had your eye on for months and after weeks of appraisals, walk-throughs, perusing condo bylaws and bank visits you finally are ready to purchase. But there is one small matter that must be taken care of; condo insurance.
Many Edmonton real estate lawyers get bombarded with the same question: is Edmonton condo insurance required? This is often followed up by another complicated question, doesn't the condo corporation cover condo insurance? The answer to these questions can be complicated, which is why you need to consult a real estate lawyer before signing on the dotted line.
Is Condo Insurance Required In Edmonton?
Legally you are not required to purchase condo insurance in Edmonton, however the bank will require insurance to fund a loan for purchase. The condo insurance you purchase and submit to the bank for a loan, should include protection of your personal property, liability in case someone is injured in your unit and insurance for any changes that you decide to make to your particular unit.
An Edmonton real estate lawyer will advise you to get additional coverage to supplement the insurance provided by the condominium corporation—of which you are a part as an owner—to make sure all based are covered. By securing your own insurance policy for your unit you can make sure any damage to the unit or structure doesn't wipe you out financially.
What About Condo Fees?
The condo corporation is made up of all the owners in the plan for the condominium, which means that everyone who owns a unit—plus the developer—are part of the condo corporation.
The corporation charges fees to the condo dwellers, known as condo fees, of which insurance is a part. All condo in Alberta are required to have insurance via the condo corporation to ensure against weather and general disaster. This insurance usually covers the following:
Fire & smoke
Water damage from flood or sewage problems
Windstorm
Lightning
Riot and other malicious acts
Vehicle impact (air, land and water vehicles)
Explosions
The condo corporation may include other types of damage covered in the condo-specific bylaws, which is why Edmonton real estate lawyers require clients to read the bylaws to completion so they understand what is covered and what coverage they will need to secure independently.
When you visit a real estate lawyer in Edmonton make sure you bring the certificate of insurance so they can advise you on additional coverage.
Why Isn't It Enough?
In addition to the bank requiring unit-specific insurance for condominiums, you need insurance to cover what the condo corporations does not cover. In some instances this insurance only covers structural damage and damage to common places. If your condo fees are only paid toward general insurance, you can be held financially liable for any damage or injuries that take place on your personal property.
If you alter the original structure of your condominium, the condo corporation's insurance policy may not require this without an update to bylaws. Any damage that occurs during construction will then fall to you as the owner of the unit, in which case additional insurance coverage can lessen your financial burden.
Buying a condominium in Edmonton is very different from purchasing a home because there are additional layers of bureaucracy that include condo fees, bylaws, reserve funds and common property. These are things traditional homeowners don't have to deal with, which means it is especially important to consult with an Edmonton real estate lawyer.
The more help you have, the more likely it is that you will have adequate coverage if disaster strikes.
To get started or if you have any more questions you need to get answered: