Edmonton Will & Estate Planning
"Step by Step With a Trusted Team of Edmonton Lawyers"
Just like you, we have families that we care about deeply, as well. Which is why we believe strongly in taking care of them with a properly drafted Will and planning for your Estate needs. Planning for your Estate doesn't have to be a difficult process, while tough questions need to be answered, having the guidance of a professional Edmonton Estate Lawyer can make the process easier.
View Or Download Our Estate Planner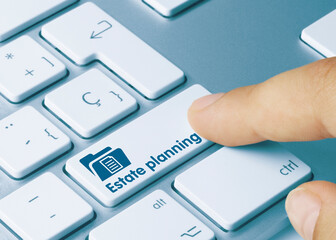 Download our comprehensive Estate Planning Guide. A fillable PDF that you can complete, store, and email or deliver to us. Step by step completion of your estate planning questionnaire.
Additional Useful Forms
Use these forms for documenting personal inventories and any gifting of personal items to be formally recognized.
Personal Inventory Listing Form
Gifting Of Personal Items Memo
You may also be in the position of been appointed, Executor. Instead of being overwhelmed with uncertainty and decisions, feel free to call us immediately to answer any questions you may have. 780.469.0494
Through the Bosecke Law Estate Planning Process, we will:
Help you get your assets identified, ensuring all of your real estate, financial accounts, investments and other assets are accounted for. Missing items can be a headache later on, so our team will help you to capture and catalogue everything.
Aid you in the process of deciding on heirs. This can be an emotional process, which we fully understand, but we'll guide you through it so everyone is taken care of, that you choose to acknowledge. This may also include charities or other organizations.
Deciding on Power of Attorney. Having someone in place that you trust to handle your financial affairs should something happen can provide you with peace of mind and save the family unnecessary hardship.
Advise on agents to make medical or health decisions should something happen. Removing the burden from family members during a difficult time by selecting someone you trust to act for you via a living will or personal directive, will remove the stress from family during a difficult time.
We are committed to making this process as stress-free as possible, so you can have the peace of mind that everything is taken care of for your loved ones.
Below are a list of our Edmonton Will & Estate Services:
Estate Planning
• Wills
• Trusts
• Enduring Powers of Attorney
• Personal Directives
• Life Insurance Declarations
• RRSP Declarations
• Tax Effective Estate Planning Strategies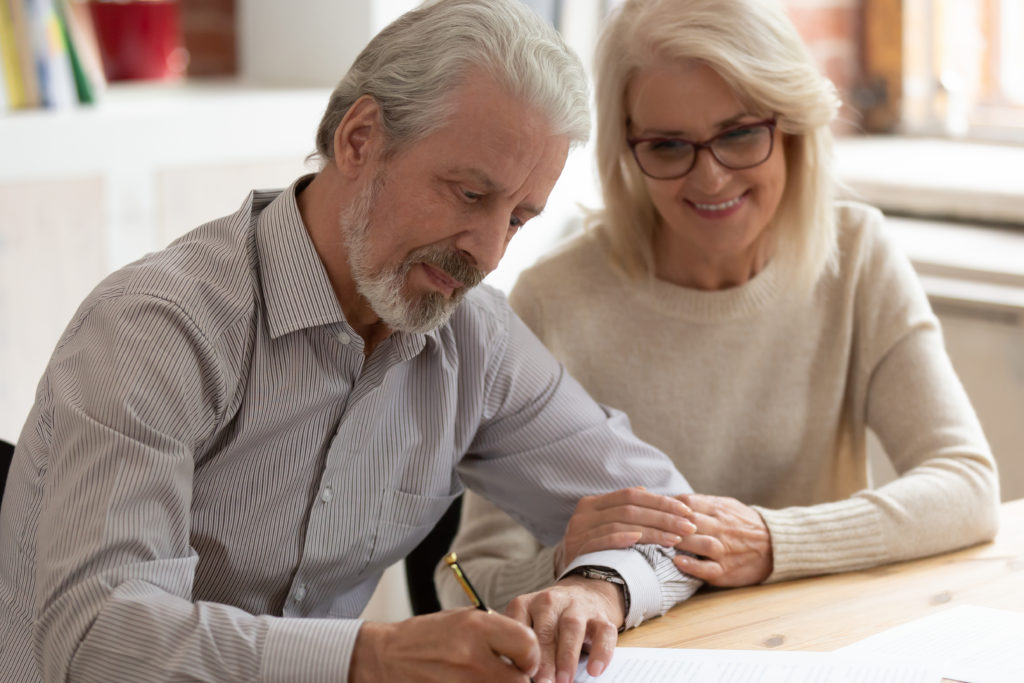 Estate Administration
• Probate
• Executors, Administrators & Trustees
• Applications for Guardianship and/or Trusteeship
Do you still have more questions? If so, simply click here: Edmonton Wills & Estates FAQ page
Contact us today to schedule an appointment.