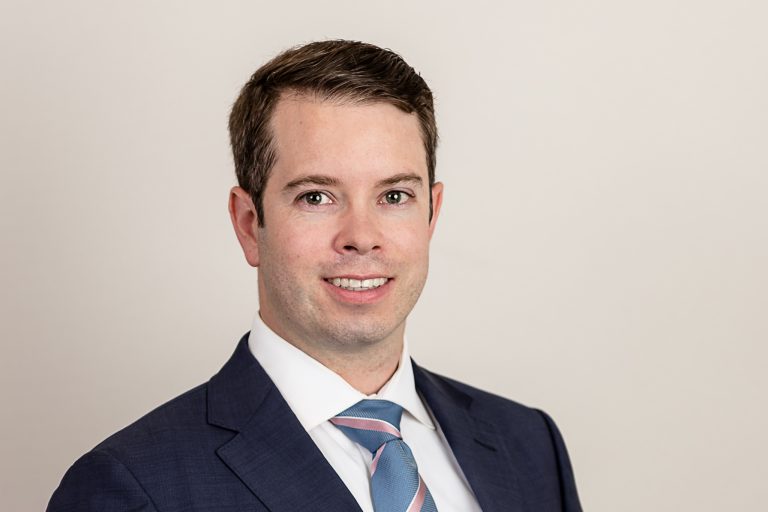 Sal Tinajero, Partner
Areas Of Practice
Foreclosures
General Litigation
Personal Injury
Wills & Estates
Contact
ph. 780.469.0494 ext. 233
e. s.tinajero@edmontonlaw.ca
Assistants
Elaine Fulton – Legal Assistant
ph. 780.469.0494 ext. 238
e. e.fulton@edmontonlaw.ca
Sarah Lorenz – Legal Assistant – Estate Planning & Administration
ph. 780.469.0494 ext. 225
e. s.lorenz@edmontonlaw.ca
Sal Tinajero
Partner
Sal received his Juris Doctor degree from the University of Alberta in 2015. Prior to law school, Sal graduated from the University of Calgary in 2011 with Bachelor of Arts degree in Political Science and a Minor in Economics. Sal also completed the Canadian Securities Course in 2012.
Sal joined Bosecke Law LLP after articling with another law firm in the Edmonton area. At Bosecke Law LLP, Sal carries a general litigation practice with an emphasis on foreclosure matters and contractual disputes. Sal also has experience in construction, tenancy disputes, and wills and estates, among others. Sal is an experienced chambers advocate, and regularly appears on behalf of clients before the Court of Queen's Bench and the Provincial Court of Alberta.
During law school, Sal worked in the legal department of a large Alberta-based financial institution. In addition, Sal volunteered with Student Legal Services, the Law Faculty Council and Law Show. Sal was also a member of the Golden Bearristers Rugby Club.
When not at the office, you can find Sal running in and around Edmonton's picturesque river valley or playing a variety of intramural sports.