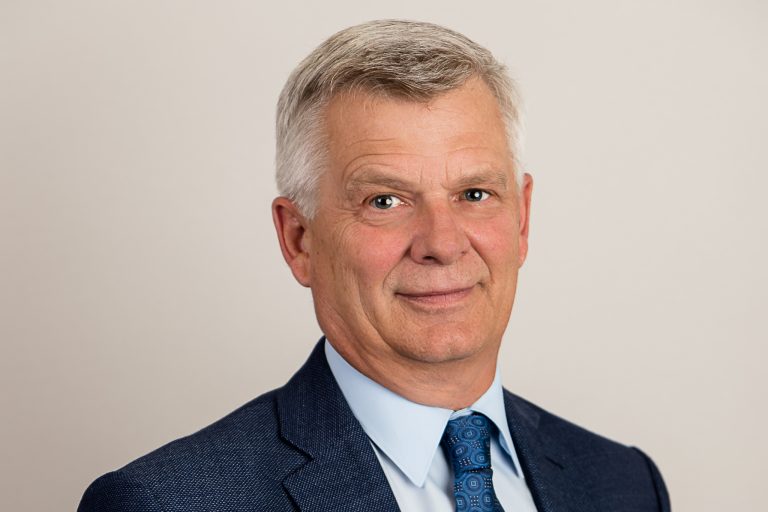 Charles Bosecke, Founder & Senior Partner
Areas Of Practice
Corporate & Commercial Law
Real Estate
Wills & Estates
Contact
p. 780.469.0494 ext. 222
e. c.bosecke@edmontonlaw.ca
Assistants
Amanda Michalczyk – Senior Legal Assistant
ph. 780.469.0494 ext. 226
e. a.michalczyk@edmontonlaw.ca
Jacinthe Munkedal – Legal Assistant – Corporate
ph. 780.469.0494 ext. 237
e. j.munkedal@edmontonlaw.ca
Sarah Lorenz – Legal Assistant – Estate Planning & Admin
ph. 780.469.0494 ext. 225
e. s.lorenz@edmontonlaw.ca
Victoria Graysn – Legal Assistant – Real Estate
ph. 780.469.0494 ext. 229
e. v.graysn@edmontonlaw.ca
Charles Bosecke
Founder; Senior Partner
Charles is the founding and senior partner in the law firm, with an emphasis on commercial financing, commercial transactions and project development. Previous projects have included international transactions in various countries including the United States, Hong Kong, Australia, and the European Union.
His corporate practice includes acting as a corporate counsel for approximately 120 corporations including several large franchisees, distributors and other international corporations. It also includes extensive experience in establishing limited partnerships, franchises, license arrangements, incorporations and other corporate structures. Charles has also acted for both landlords and tenants in negotiating leases for commercial and retail premises.
The real estate practice, includes acting on behalf of buyers, sellers and mortgagees, for both commercial and residential real estate. Past clients have included several condominium developers involving approximately 500 condominium units, as well as various land developers.