Edmonton Business & Corporate Lawyers
"Let us handle all the red tape!"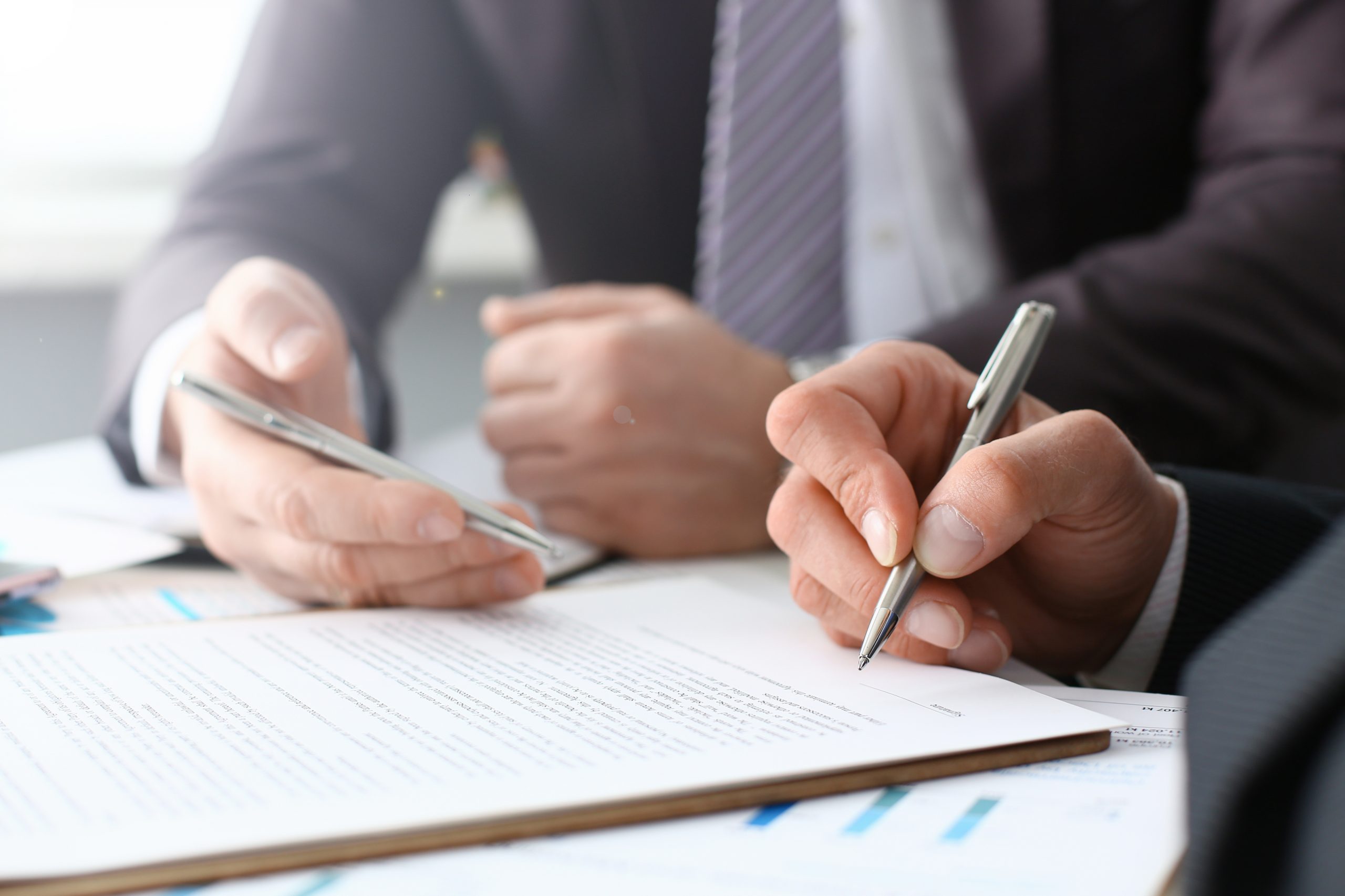 Are you running a business?
Or, are you starting a new venture?
The business world is challenging even without all of the legal requirements. If you are planning to start a business, purchase or sell an existing business or already own your own business, we provide the services to make these transactions proceed smoothly.
Edmonton Business and Corporate Lawyers putting Clients First
We're extremely proud of our long-standing relationships with business owners and executives throughout Edmonton and Alberta. We take our role as protectors of the catalysts of our economy—you—seriously. We assist our clients in eliminating the errors that can be costly to clients if not identified and corrected early in the process. You can be confident in entering into business contracts, knowing that you have expert advisors to help you navigate even the most complex agreements—and in knowing that nothing has been overlooked in "simple" contracts.
Get in Touch – Book a Free Consultation
You can trust Bosecke Law LLP to give you the high quality, professional representation you need to gain secure peace of mind.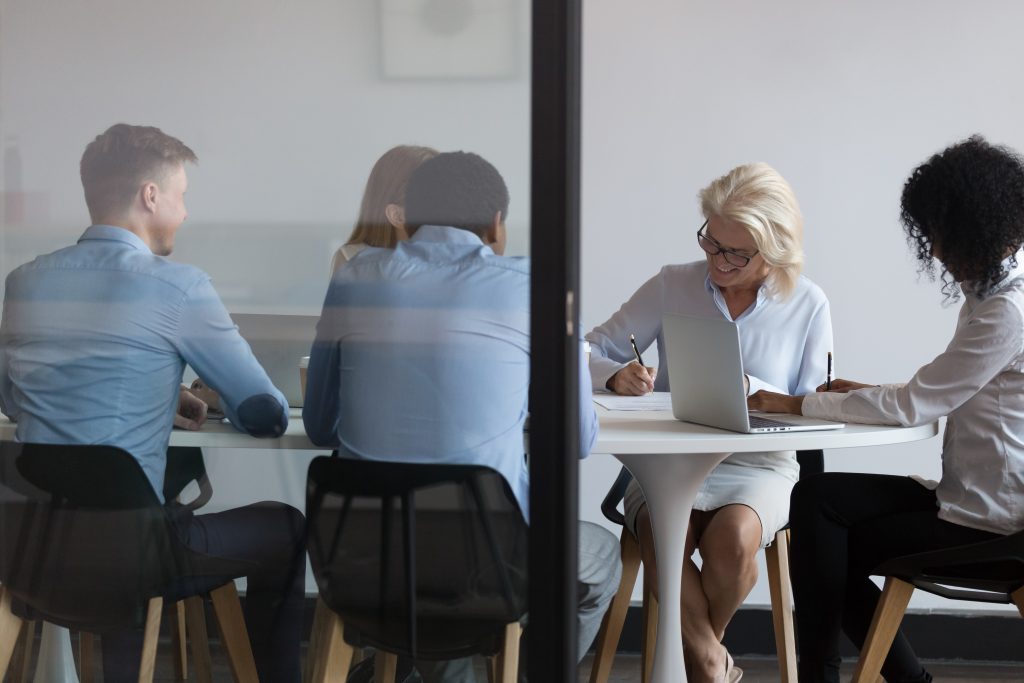 Do you have more questions? If so, simply click here: Business FAQ
To contact our team to get any of your questions answered or get started: Contact Us Here