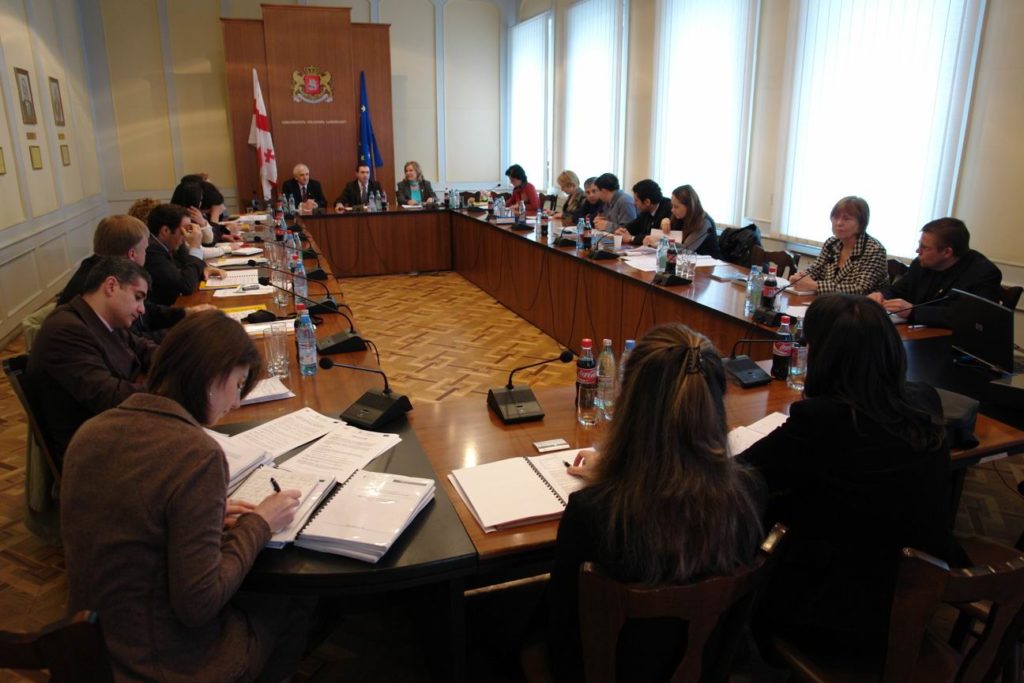 Edmonton Shareholders Agreement:
When Is It Needed?
Starting a business requires plenty of decision-making from naming the business, finding a proper location, business partners and even the decision to incorporate your new venture. The excitement of getting a new business off the ground usually overshadows any thoughts of future hardships of the business.
But the truth is that when you have a partner in your business venture—or partners—there are other factors that must be considered such as death, divorce, financial disagreements or the day to day running of the business. How will you and your partners handle these and other inevitabilities of life?
A unanimous shareholders agreement (referred to commonly as USA), can lay out the courses of action in the event any of these issues may impede the running of your company.
What Is A Unanimous Shareholders Agreement?
A USA is an agreement between all of the corporation's shareholders—those who have bought shares in the company-that restricts the power of the company's directors when it comes to management of business affairs. With this simple agreement the shareholders may transfer—in part or in whole—the decisions on business matters to the shareholders.
According to many Edmonton business lawyers, a USA must be submitted in writing—a verbal agreement has no legally binding effect—precisely outlining the specific powers that will be transferred to the shareholders and which powers the director or directors will retain. Without these specifics and without unanimous signatures from the shareholders, a USA is not officially in place.
Unanimous shareholder agreements cover a wide range of factors such as placing limitations on the issuance and transfer of company shares. These shareholder agreements also set out requirements for insurance for shareholders and even how to settle disputes among shareholders.
Most Edmonton business lawyers will advise shareholders to place a provision in the USA that allows minority shareholders to maintain certain rights. Most importantly however they will demand that a provision clearly states what decisions or scenarios require unanimous or majority approval of majority or minority shareholders.
When Your Company Requires A USA
Many situations arise in which a USA can help settle disagreements between shareholders, such as those mentioned above. Whether your business is large or small, a unanimous shareholders agreement can help you avoid expensive litigation by outlining important matters beforehand.
Factors arise in the personal lives of shareholders that can negatively impact a corporation or leave it in a state of limbo that can hinder its success. Divorce is perhaps the most common factor as a spouse may be entitled to portion of the shares. Likewise in the event of the death of a shareholders, his or her shares may divert to a widow or children. Events like this make it important that your USA contains how shareholders may divest of company shares.
Shareholders may not want to conduct business or give decision-making authority to family members, and the USA can cover this. It can also prevent family members of the deceased from selling shares to another party without shareholder consent.
There are many other situations that may require a USA, but perhaps none more important than when a shareholder leaves the country. This is especially important because, as any Edmonton business lawyer will tell you, your corporation can lose the tax advantages that comes with having a Canadian Controlled Private Corporation status. This can place a higher tax burden on your corporation, making it crucial that you have some provision for handling these shares if this happens.
Drafting A USA
Shareholder agreements can be amended as the need arises however it is suggested that you start a list of circumstances you want to cover before having a business lawyer draft the initial USA. Since all shareholders must sign the agreement, it is suggested that you get input from all shareholders as some matters may have to be negotiated among you.
A USA will allow you to focus more on running and growing your company rather than events that arise to put your business at stake.
To get started or if you have any more questions you need to get answered: