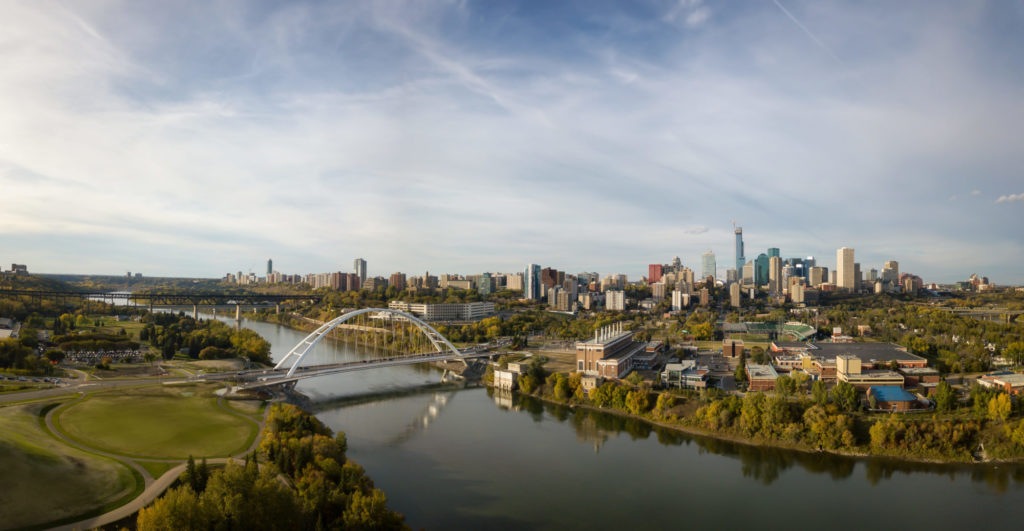 There are many reasons to consider using a real estate lawyer in for your real estate transactions and interests in Edmonton. Here are five key reasons:
Legal Expertise: Real estate transactions involve complex legal processes and documentation. A real estate lawyer in Edmonton possesses the necessary legal knowledge and expertise to navigate these intricacies. They can review contracts, identify potential legal issues, and ensure compliance with local regulations, thereby safeguarding your interests throughout the transaction.
Contract Review and Negotiation: When buying or selling a property, numerous legal documents and contracts are involved, such as purchase agreements, lease agreements, and title deeds. A real estate lawyer can carefully review these documents, negotiate terms on your behalf, and provide valuable advice to protect your rights and minimize potential risks.
Title Searches and Due Diligence: Conducting a thorough title search is essential to identify any existing liens, encumbrances, or other legal issues associated with the property. A real estate lawyer can perform these searches, uncover any potential problems, and advise you on how to address them effectively. This due diligence helps prevent future complications and ensures a smooth and secure transaction.
Closing Process Assistance: The closing process of a real estate transaction involves various tasks, including the transfer of funds, deed preparation, and registration with the appropriate authorities. A real estate lawyer can guide you through each step, ensuring that all necessary paperwork is properly completed, funds are securely handled, and the transfer of ownership is legally binding.
Dispute Resolution: In case of any disagreements or disputes during a real estate transaction, having a real estate lawyer in Edmonton can be immensely beneficial. They can provide expert advice, represent your interests in negotiations, and, if needed, help resolve conflicts through mediation, arbitration, or litigation. Having a lawyer by your side can significantly increase your chances of a favorable outcome in case of a disagreement.
Remember, these reasons highlight the general benefits of hiring a real estate lawyer in Edmonton. It's always recommended to consult with a legal professional to assess your specific situation and obtain personalized advice.