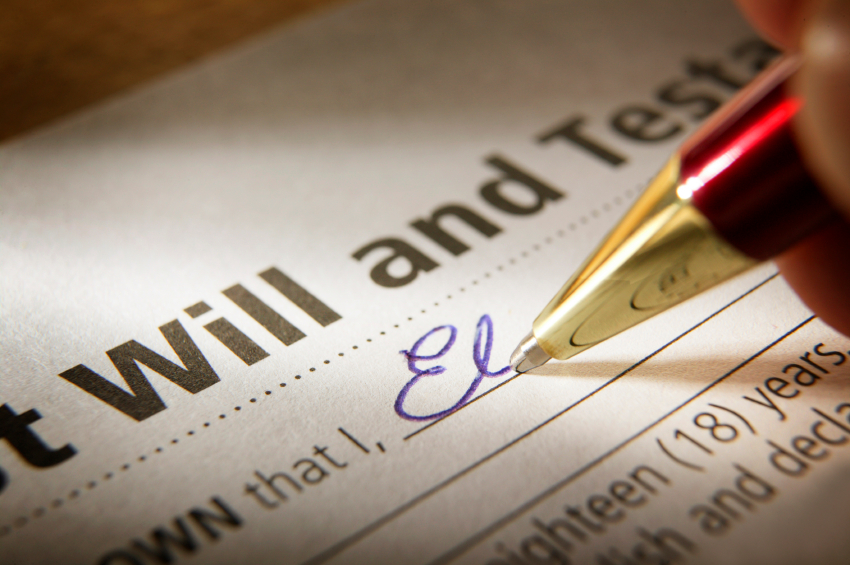 Five Reasons To Review Your Will
Life Changes: Over time, various significant life events can occur that may necessitate a review of your will. These events include getting married, divorced, having children or grandchildren, adopting a child, or experiencing the death of a beneficiary or executor. Reviewing your will ensures that it accurately reflects your current circumstances and desires.
Asset Changes: If there have been substantial changes in your assets or financial situation, it is crucial to review your will. This can include acquiring new properties, investments, businesses, or other valuable assets. Ensuring that your will accounts for these changes will help avoid any complications or disputes after your passing.
Relocation: If you have moved to a different state or country, it is essential to review your will to ensure it aligns with the legal requirements and regulations of your new jurisdiction. Laws regarding wills and estates can differ significantly, so a review will ensure that your will remains valid and enforceable in your new location.
Changes in Beneficiary Relationships: As time goes on, your relationships with your beneficiaries may change. This can include estrangement, reconciliation, or the addition of new individuals to your life who you wish to include as beneficiaries. Reviewing your will allows you to update the beneficiaries accordingly and ensure that your wishes are accurately reflected.
Changes in Executors or Guardians: The individuals you initially designated as executors or guardians in your will may no longer be suitable or available for those roles. It is crucial to review your will and make any necessary changes to ensure that the appointed individuals are still the best choices to handle your estate or care for your dependents in the event of your passing.
Remember, reviewing your will periodically, ideally every few years or whenever significant changes occur, is essential to ensure that it remains up to date and reflects your current wishes and circumstances. Consulting with a legal professional experienced in estate planning can help you navigate the process and make any necessary revisions.
Reach out to the Bosecke Law LLP team. We're here to help.