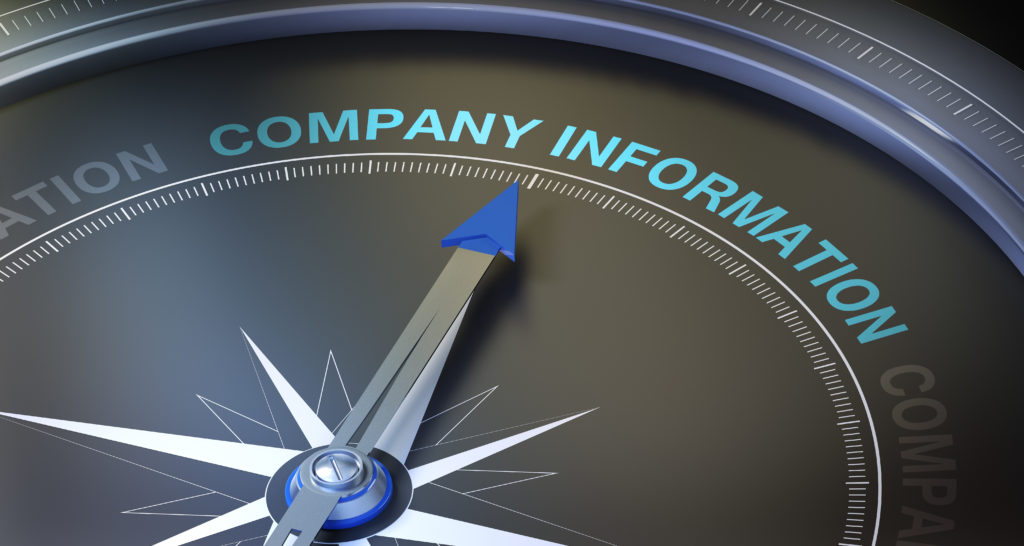 6 Reasons To Incorporate Your Business In Alberta. Book A Free Consultation With A Corporate Lawyer In Edmonton.
Incorporating a business in Alberta, Canada can offer several advantages. While the specific benefits can vary depending on your business needs and goals, here are five reasons to consider incorporating your business in Alberta:
Limited Liability Protection: When you incorporate your business, it becomes a separate legal entity. This means that your personal assets are typically protected from business liabilities and debts. If your business faces financial trouble or legal issues, your personal assets, such as your home and savings, are generally shielded from creditors.
Tax Advantages: Alberta has a competitive tax environment for businesses. The province does not impose a provincial sales tax (PST), and it has a low corporate income tax rate compared to many other provinces in Canada. This can lead to potential tax savings for your business.
Access to Business Grants and Incentives: Incorporating your business in Alberta may make you eligible for various government grants, incentives, and programs designed to support local businesses. These can include research and development grants, innovation funding, and export assistance programs, which can provide financial assistance and help your business grow.
Enhanced Credibility: A registered corporation often carries more credibility with customers, suppliers, and investors compared to a sole proprietorship or partnership. Being incorporated can make it easier to secure business loans, attract investors, and establish a strong presence in your industry.
Easier Ownership Transfer and Succession Planning: Incorporating your business can make it simpler to transfer ownership or plan for succession. With shares of the company, you can easily sell or transfer ownership to others, including family members or partners, without disrupting the business operations.
Easier Access to Capital: Incorporating can make it easier to raise capital for your business. You can issue shares to investors, allowing you to attract equity investments. Moreover, having a corporate structure can facilitate borrowing from financial institutions since it provides a clear framework for loans and financing.
It's essential to consult with a legal and financial advisor before incorporating your business in Alberta to ensure it aligns with your specific business objectives and circumstances. Additionally, the laws and regulations governing business incorporation can change, so it's crucial to stay informed about the most up-to-date requirements and benefits in Alberta.
Reach out to us to book a free consultation and we will be happy to discuss business incorporation and options for your business or organization, as well as associated costs and benefits. We're here to help, and there is no obligation to use our services.