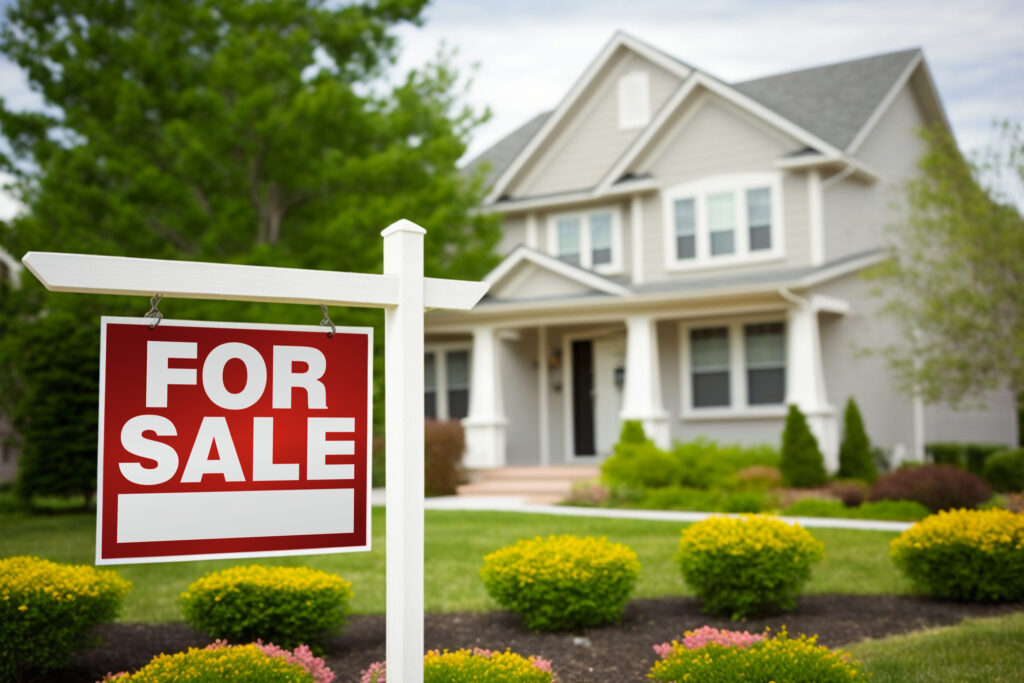 When selling a home, there are many important considerations to make, and we always suggest you consult a real estate lawyer to protect your interests. Here are five tips for home sellers.
Seller's Checklist
1. Ensure that the Offer of Purchase and Sale specifically refers to which Chattels are included or excluded from the purchase (e.g. appliances, mirrors, drapes, light fixtures, etc.). If possible, include serial numbers.
2. Is there a warranty on the house which can be assigned to a Purchaser? Have there been any significant improvements made to the house recently (e.g. replaced furnace, installed new roof, etc.). Are the original or other plans and specifications available to a Purchaser? These can be positive selling features and should be brought to the Purchaser's attention.
3. Be sure of the amount of commission payable to the real estate agent, who is responsible for it and when it is payable.
4. Have reasonable time limits been placed on any matters which have to be completed or complied with before closing.
5. If your Offer to Purchase requires that you provide the buyer with a Real Property Report and compliance certificate, this should be ordered as soon as possible to ensure that there is sufficient time before closing to obtain any additional permits which may be required by the local municipality.
Remember, these tips highlight some important tconsiderations for those selling their home or property. It's always recommended to consult with a legal professional to assess your specific situation and obtain personalized advice.
We're here to help with your legal matters. Request a free consultation.