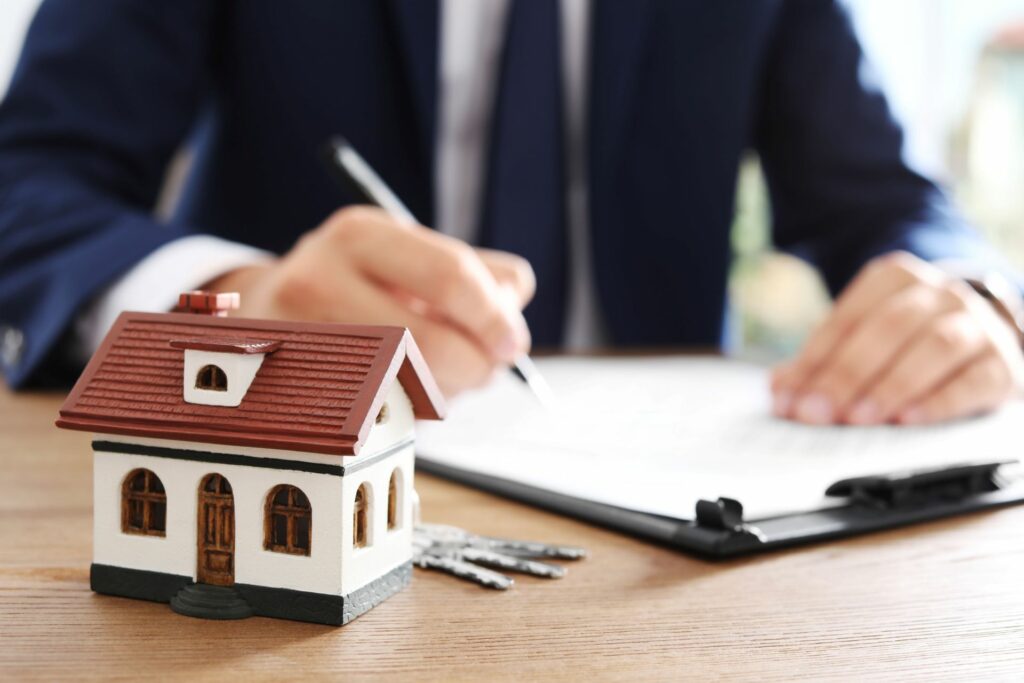 Three Good Reasons To Consider Using A Real Estate Lawyer
Using a real estate lawyer in Edmonton can be crucial for ensuring a smooth and legally sound real estate transaction. Here are three good reasons to consider:
Legal Expertise and Protection: Real estate transactions involve complex legal documents and contracts, such as purchase agreements, titles, and deeds. A real estate lawyer has the knowledge and expertise to review and draft these documents accurately, ensuring your interests are protected. They can identify potential legal issues and liabilities, helping you avoid costly mistakes.
Property Title Search and Due Diligence: Real estate lawyers can perform a thorough title search to uncover any existing liens, easements, or encumbrances on the property you intend to purchase. This due diligence is essential to prevent unexpected legal issues down the road. They will also help you navigate zoning regulations, land use restrictions, and other local laws specific to Edmonton, ensuring your property complies with all necessary regulations.
Contract Negotiation and Dispute Resolution: A real estate lawyer can assist in negotiating the terms of your real estate transaction, ensuring that your interests are adequately represented. If disputes or issues arise during the transaction, they can provide guidance and potentially mediate to find a resolution. Having a lawyer by your side can help protect your rights and financial investment.
Reach out to us to book a free consultation and we will be happy to discuss your real estate transaction and related legal considerations. We're here to help, and there is no obligation to use our services after our free consultation.