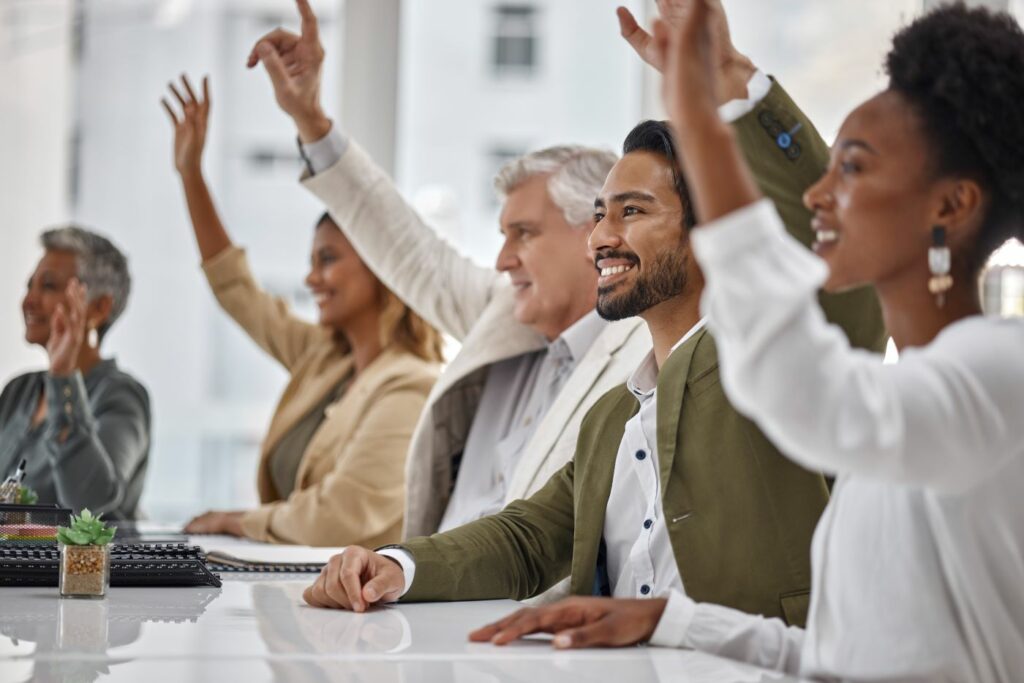 In Alberta, creating a will is recommended for anyone who wants to ensure that their assets and belongings are distributed according to their wishes after their passing. While it's not a legal requirement for everyone to have a will, having one can provide clarity and legal validity to your intentions. It can also help those who administer your estate in settling your affairs upon your passing in a timely manner. Here are some examples of people who should consider having a will in Alberta, but this is only a partial list. Please reach out to us or another legal professional to discuss any questions on wills and estates.
Adults with Assets: If you own property, financial assets, personal belongings, or have any form of financial interests, having a will can help ensure that your possessions are distributed as you desire.
Parents: If you have minor children, a will allows you to designate a guardian for them in case both parents pass away. This ensures your children's well-being is taken care of according to your wishes.
Blended Families: In situations involving blended families (e.g., stepchildren), a will can help clarify how your assets should be distributed among various family members.
Individuals with Specific Wishes: If you have specific wishes about how you want your assets distributed, including charitable donations or gifts to specific individuals, a will can help ensure those wishes are fulfilled.
Business Owners: If you own a business, a will can help outline what should happen to your business interests after your passing. This can include transferring ownership, appointing a successor, or detailing plans for the business's continuation or sale.
People with Unique Circumstances: If you have unique circumstances, such as having dependents with disabilities who require special care or having significant debts, a will can help provide guidance on how these situations should be managed.
Elderly Individuals: As people age, having a will becomes increasingly important to ensure their final wishes are carried out, and their affairs are in order.
While it's possible to create a will without legal assistance, it's often recommended to consult a lawyer like our team at Bosecke Law LLP who specializes in estate planning. They can help ensure that your will is properly drafted, legally valid, and covers all the necessary details.
Reach out to us to book a free consultation and then use our handy wills and estates questionnaires to get started on establishing or updating your will and estate documents.